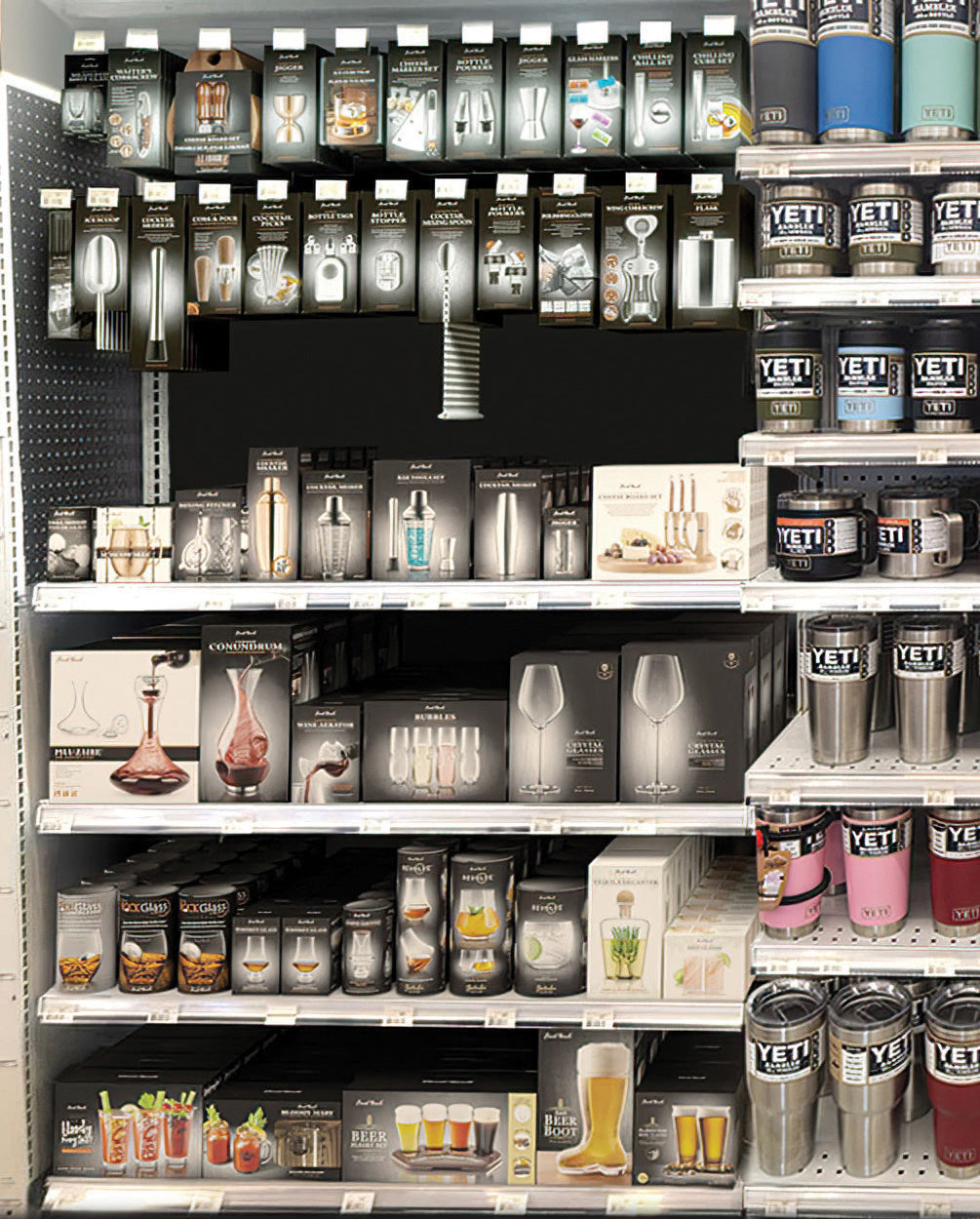 4' Warehouse Planogram Assortment
6 - Final Touch Barware
10% Off when you complete the assortment!
• Our recommended assortment tendered towards Ace Hardware Stores
• In-Stock warehouse program
• Includes popular key items used in the home bar and beyond
• Features best sellers from Final Touch®
Assortment Planner POG
Specials ID # TY6FNLTC
View Products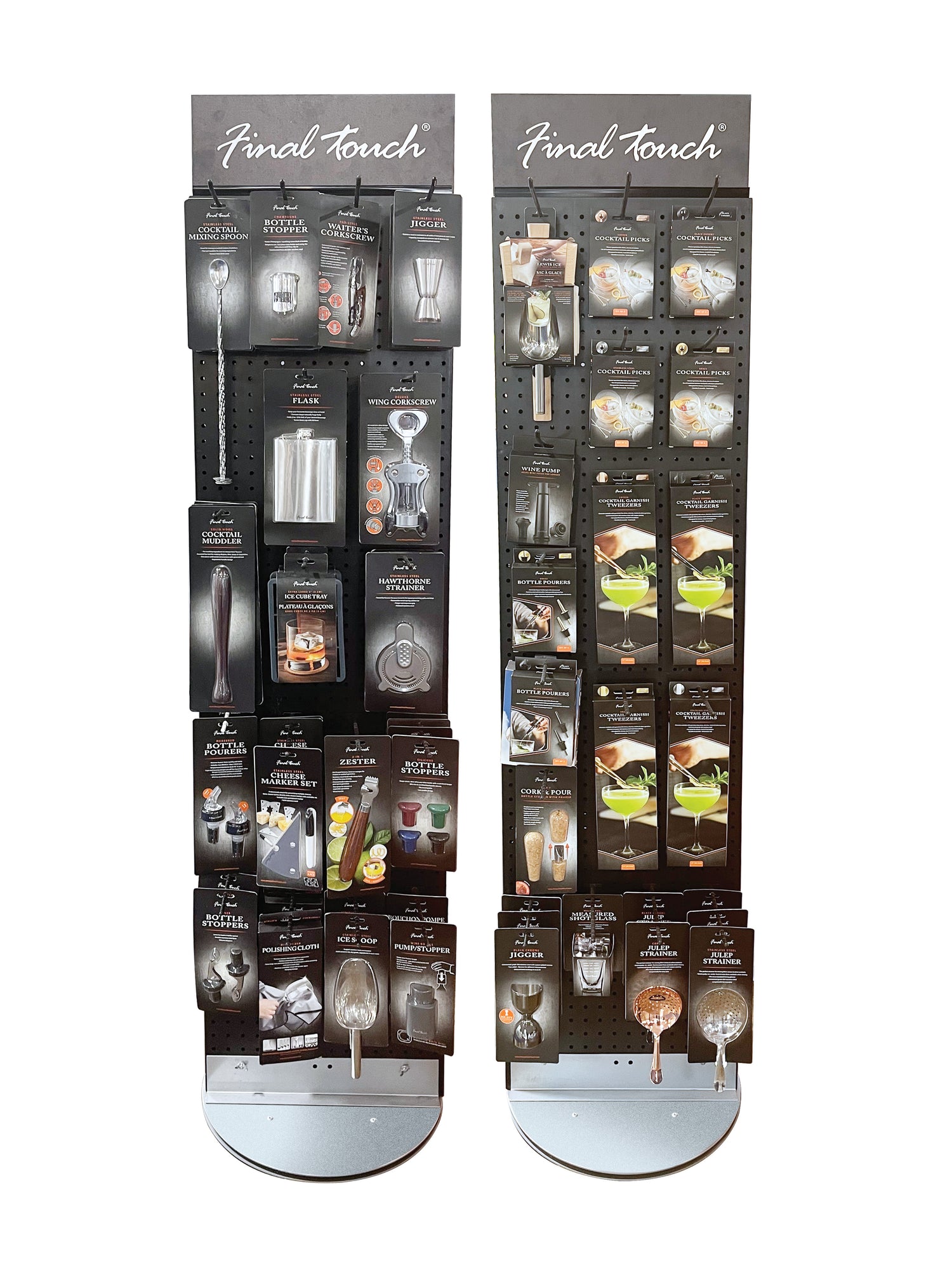 Retail Spinner Display
Available for Drop Ship to your store!
Free rack with purchase of product!
• Consolidate
• Modular Peg System
• Affordable
• Compact
• NO TOOLS NEEDED!
Event Planner Bulletin # 033228-042
View Products