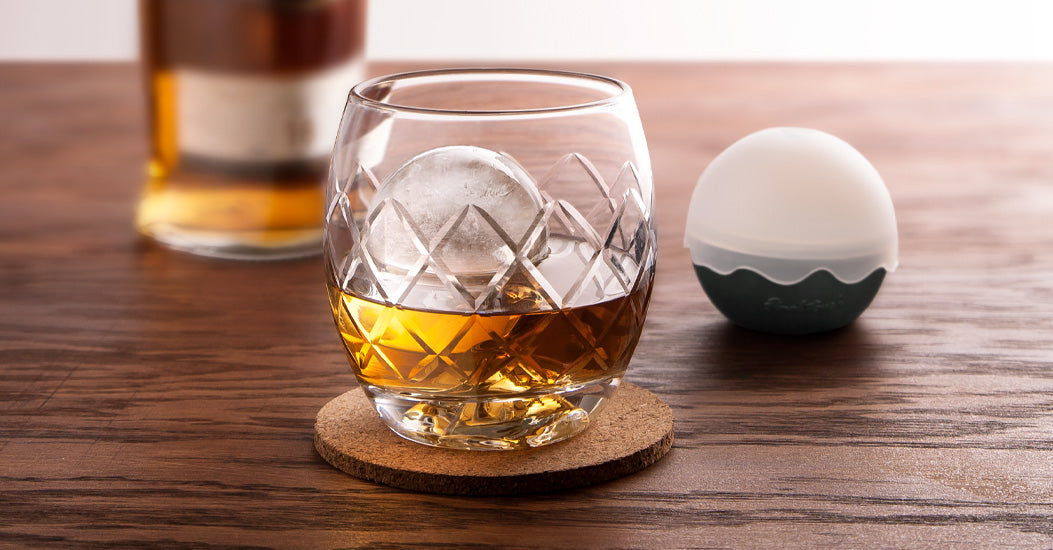 ROCK & ROLL YOUR WHISKEY TONIGHT!
Traditionally scent, temperature, and taste were the keys to drinking scotch or whiskey. The On The Rock Glass brings two new elements, chilling & motion, to the tasting experience.
SHOP ON THE ROCK GLASSES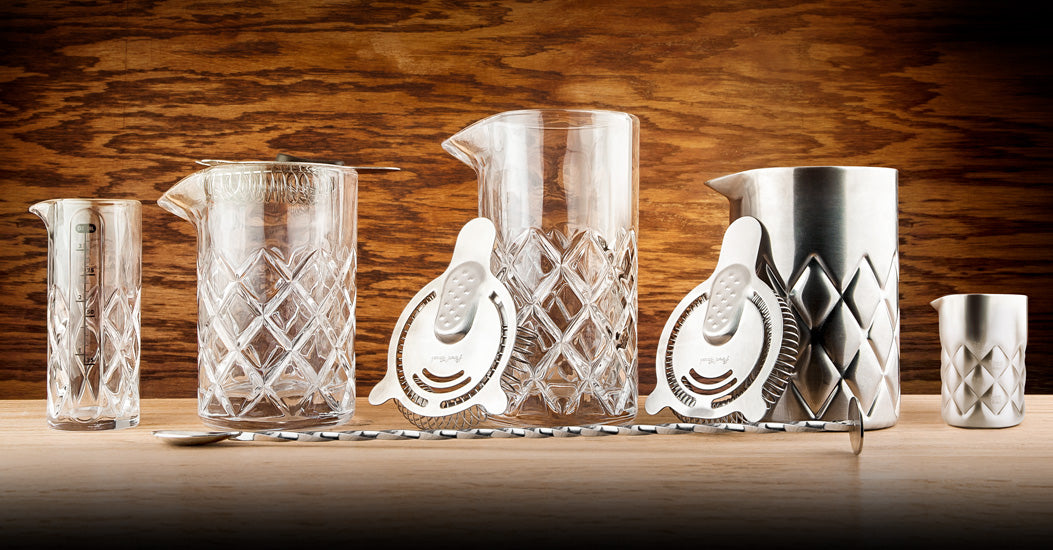 YARAI MIXING PITCHERS
Stir up some classic cocktails with our yarai mixing pitchers.
SHOP MIXING PITCHERS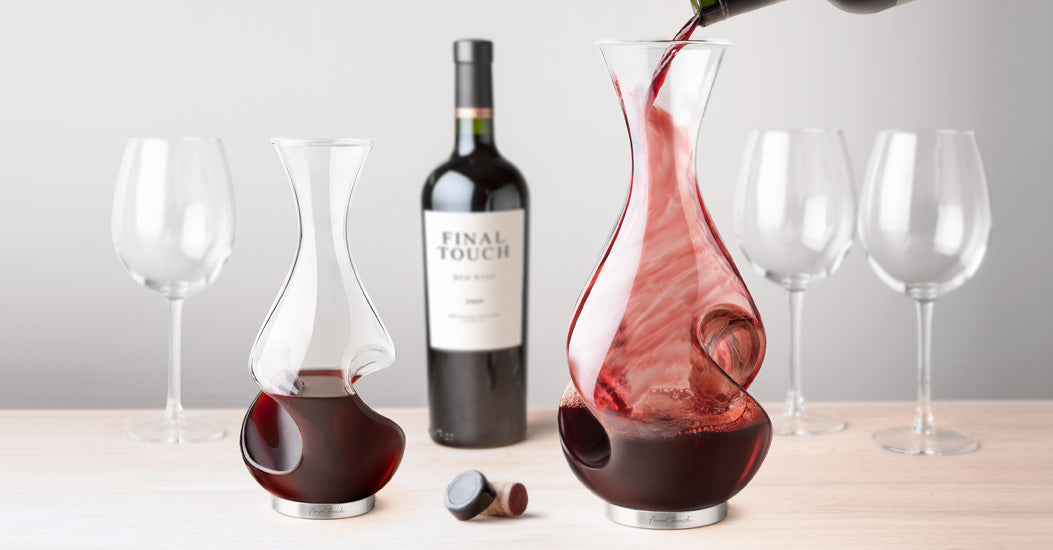 CONUNDRUM AERATION
Aerate your wine from the bottle to the glass with our Conundrum wine decanters, glasses & aerators.
SHOP CONUNDRUM COLLECTION